Vinegar – Dieting, Roman healthy brews and 5 kitchen cleaning tricks, it really is a versatile solution!
If one was to travel back in time and discuss eating and nutrition tips with Ancient Egyptians or Romans they would have very familiar ideas to our own current day diet fad followers.  Use some vinegar.  They might not exactly mention that its directly for dieting, like our modern mindset beliefs. However, they certainly understood there was a benefit to be had mixing water and vinegar as a refreshing drink at meal times.
Brief history lesson
Posca – the Romans (and the Greeks) mixed sour wine or vinegar with water and herbs to create this popular drank widely by the Roman army and the lower classes. Although a modern day recipe does not exist, possible ingredients were water, vinegar, coriander and honey.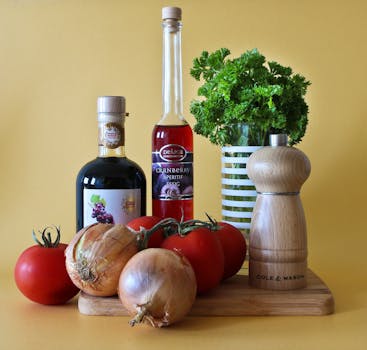 Ancient Egypt – storage jars dating back 3000 years reveals evidence of vinegar contained within. Scholars have shown that vinegar was used for medicinal purposes, as an antiseptic, but also as a weight control substance.
Warning! – White distilled vinegar does not offer the same benefits.
Apple Cider Vinegar is the choice product here, made from nutritious apples into apple cider through fermentation, and then made into vinegar.
That's right, in order to make this beneficial ACV, first you have to let the alcoholic and tasty cider to spoil and go to waste before you can make the less attractive tasting and non-alcoholic Posta.
So now we have drank our energising, healthy vinegar mixture. Improved our breathing and boosted our immune system. Now its time to clean. The list of what vinegar can clean is quite extensive but I have opted just to highlight a few.
Some sneaky wee vinegar kitchen tricks!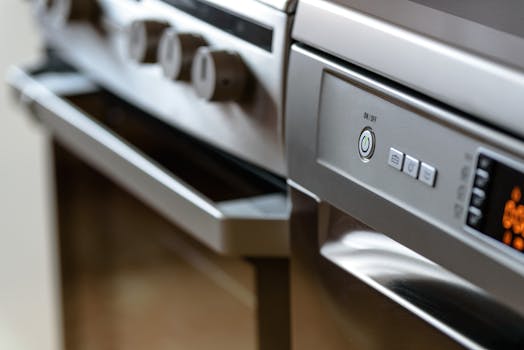 Oven – a little vinegar, water and baking soda onto the glass door and bottom shelf of the oven. Leave for a few minutes, watch the magic and scrape and clean to perfection.
Microwave – steam the inside of the microwave to remove stuck on food. 4 parts water one part vinegar in a microwave safe bowl for 5 minutes and simply wipe clean.
White water rings – on wood and leather, vinegar is great for removing these pesky wee stains. A mixture of equal parts olive oil and vinegar onto a microfibre cloth and gently rub and remove that stain and enjoy the like new look.
Coffee Machine – improve the taste of your coffee by cleaning out the machine parts with vinegar. Two cups of water to a quarter cup of vinegar and percolate with out coffee. Then a couple more runs just with water to remove any vinegar taste and boom, fresher tasting morning coffee.

Dishwasher – replacing rinse aid with vinegar gives your glasses a special shine and really can clean those ovens dishes that often still come out with stains.
Complete 5 simple vinegar tricks and then have a dance!
The various uses of vinegar are extensive and there are many many more. Compiling a list of all its uses is a task I intend to complete and post on here to provide a comprehensive list.  Not just for my own amusement but for staff, clients and any interested parties.